Welcome to C4D Material !
Best material packs for Arnold, Octane, Redshift and Corona render in cinema 4D
This site is dedicated to the creation of cinema 4D material with Physically Based Rendering engines like Octane, Redshift, Corona and Arnold rendering engines.
So, on c4dmaterial.com you will find packs of cinema 4D material in .lib4d format to be pasted into your browser library folder.
A lot of care has been given to all the materials created and they are very detailed and most of them are made with PBR 4K textures but some are made with substance or procedural shader.
They all have nodes for color adjustment of ambient occlusion, physical fresnel, anisotropy, displacement, normal map, material Blender, curvature, fingerprints, micro scratches and thus give maximum photorealism.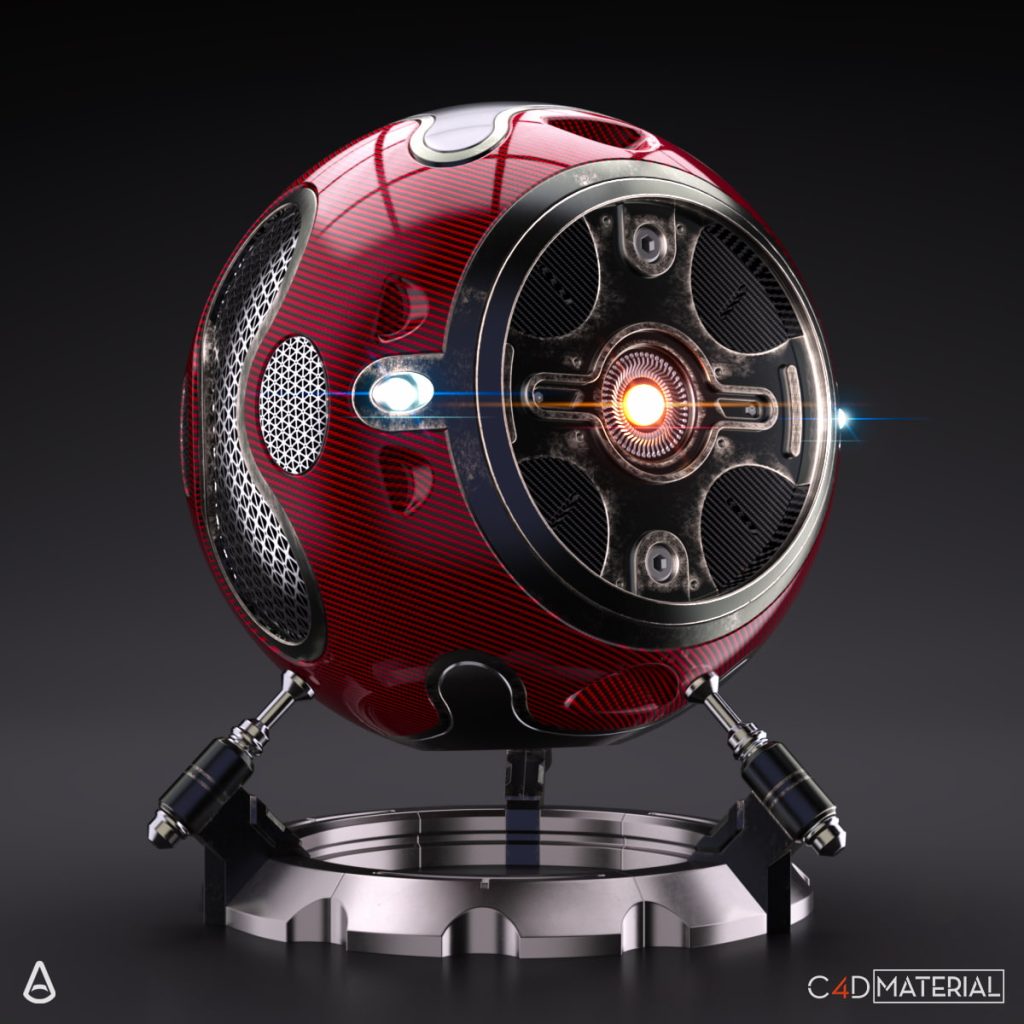 Advanced Monte Carlo rendering engine, Arnold is designed for the needs of animated feature films and visual effects.  Over than 300 studios worldwide use Arnold, Arnold has been the main rendering engine on dozens of movies such as Monster House, Pacific Rim or Gravity and many others. Source: arnoldrenderer.com
ARNOLD
OctaneRender® is the first and fastest unbiased, spectrally correct GPU render engine. OTOY® is proud to advance state of the art graphics technologies with groundbreaking machine learning optimizations, out-of-core geometry support, massive 10-100x speed gains in the scene graph, and RTX raytracing GPU hardware acceleration. Source: home.otoy.com
OCTANE
Redshift is a powerful GPU-accelerated renderer, built to meet the specific demands of contemporary high-end production rendering. Tailored to support creative individuals and studios of every size, Redshift offers a suite of powerful features and integrates with industry standard CG applications. Source: redshift3d.com
REDSHIFT
Corona Renderer is entirely CPU based (with optional GPU denoising which requires a compatible NVIDIA GPU) Offers unbiased and biased rendering The two commercially available plugins work with 3ds Max and Cinema 4D. Source: corona-renderer.com
CORONA
Why choose c4dmaterial.com?​
Easy to use Drag & Drop
Easy to set up
Nodes and adjustment filters to adjust at your convenience
Very detailed shaders.
4K PBR textures
Procedural shaders.
Ambient Occlusion textures or procedural, physical fresnel,
Displacement, normal map, anisotropy…
Curvature, fingerprints, micro scratches, multi-layer shaders…
Regular new packs
Format .lib4d
Database .zip
Windows / Mac os x